Fun Things to Do in Rochester MN
Rochester, MN is the home of the famed Mayo Clinic. There are plenty of things to do in town. If you're a golfer, our area has Eastwood Golf Course, Northern Hills Golf Course, Soldiers Field Golf Course, and Rochester Golf and Country Club. There are also so many great parks, museums, restaurants, and more to visit in Rochester.
FUN PLACES TO VISIT IN ROCHESTER, MN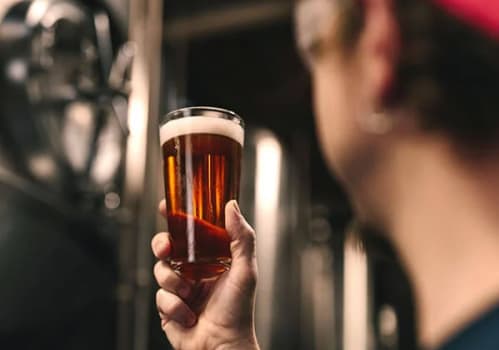 This brewery is a Rochester-based, family-owned craft brewery and taproom that focuses on high-quality craft beer, ranging from approachable, easy-drinking beers to special and unconventional beers. There's a little bit of something for everybody.
Little Thistle Brewing opened in August 2018. They have a game room with tabletop and board games, shuffleboard table, and arcade cabinets. The Scottish ale on the menu is a nod to Owner Steve Finnie's heritage.
2031 14th St NW, Rochester, MN 55901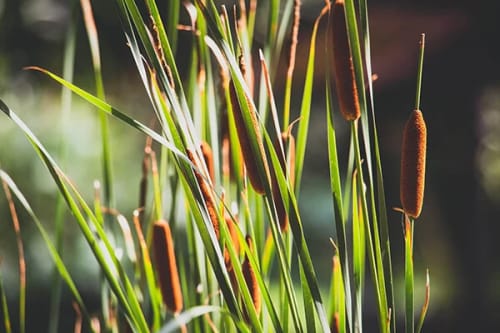 Cascade Meadow Wetlands and Environmental Science Center is located on 100 acres along Cascade Creek in northwest Rochester. The center provides formal and informal learning for the public.
The trails at the wetlands are open to the public during the daytime. Saint Mary's University of Minnesota oversees the Cascade Meadow Wetlands and Environmental Science Center.
2900 19th St NW, Rochester, MN 55901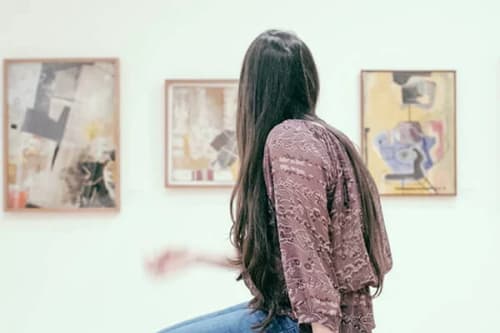 The Rochester Art Center was created in 1946 and holds local art and art from around the world. The main gallery is named after Judy Onofrio who is a Rochester-based artist. Judy Onofrio is a multi-talented artist who has created sculptures out of bone.
Located in Downtown, the Rochester Art Center is a 10 minute from our community. The art center is wheelchair and stroller accessible.
30 Civic Center Dr SE STE 120, Rochester, MN 55904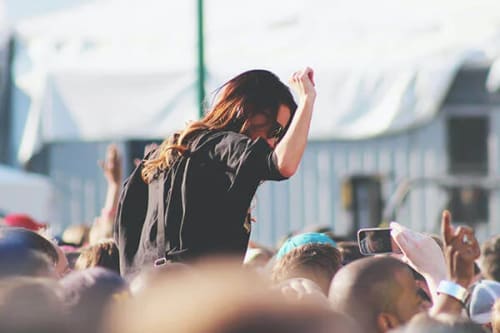 Rochesterfest is a tradition that started in 1983. It is an annual festival in June with food, concerts, a triathlon, a parade, and a treasure hunt. The summer festival is a wonderful community event.
The festival is a great showcase of the vibrancy of Rochester. Grab your sunscreen and we'll see you at the next Rochesterfest!
Rochester, MN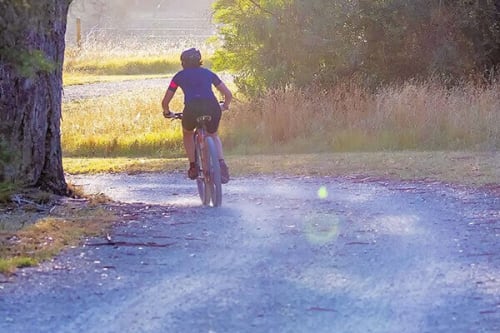 The Douglas State Trail is a paved 12.5-mile track between Rochester and Pine Island. It is great for hikers, cyclists, and in-line skaters. The multi-use trail was built on an abandoned Chicago Great Western Railway track.
We are a mile from the Douglas State Trail, and a trailhead is located on Valleyhigh Drive NW. Dogs are allowed but must be on a leash.
Trailhead on Valleyhigh Drive NW in Rochester, MN


RESTAURANTS IN ROCHESTER, MN
Our city has a great selection of delicious Mexican food. Below we have listed 5 of our favorite Mexican eateries.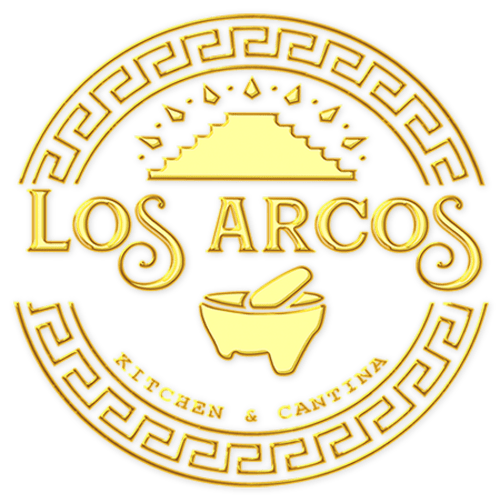 Restaurant, Mexican
If you are looking for some of the best, most authentic Mexican food in the Rochester area, then you have to stop by Los Arcos Kitchen & Cantina. They are dedicated to using the freshest and finest ingredients in all of their homemade dishes. With a variety of items on the menu, you will be sure to find something for the entire family. Not impressed yet? What if we told you that you can have table side guac made right at your own table, allowing you to select only your favorite ingredients. Stop by this Rochester resident favorite today.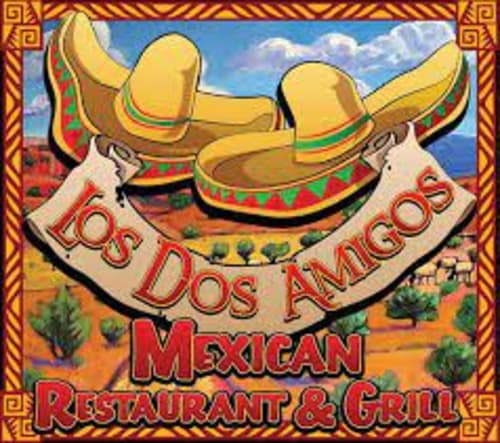 Mexican, Restaurant
Los Dos Amigos has been around since 2017 and it's easy to see why! With an average rating of 4.2 /5 stars on Google, this authentic Mexican restaurant is focused on delivering each customer the best experience and food at a reasonable price. Fans of this eatery are treated to Happy Hour, all day, every day, along with some of the best service in the area! Patrons of this fine establishment can expect top-notch, authentic Mexican food and a good time.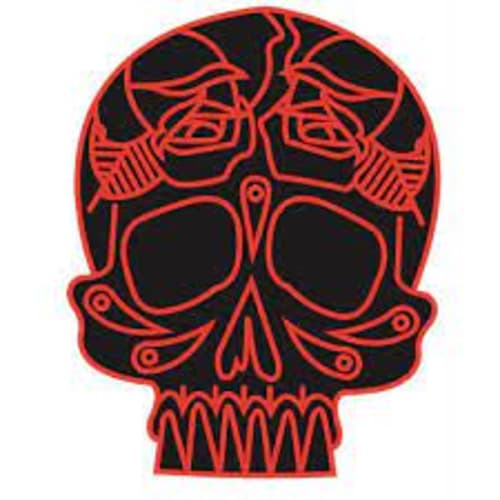 Mexican, Bar
For those who love traditional Mexican food but are looking for more of a twist, Heje Rojo should be at the top of your list. Taking the traditional food we all know and love, the masterminds of Hefe Rojo add a playful and modern spin to all the classics. Not only do they have great food, but they also have great cocktails too! Known for their vast selection of tequila, margaritas and fresh craft cocktails, visit Hefe Rojo if you're looking to spice up your normal routine.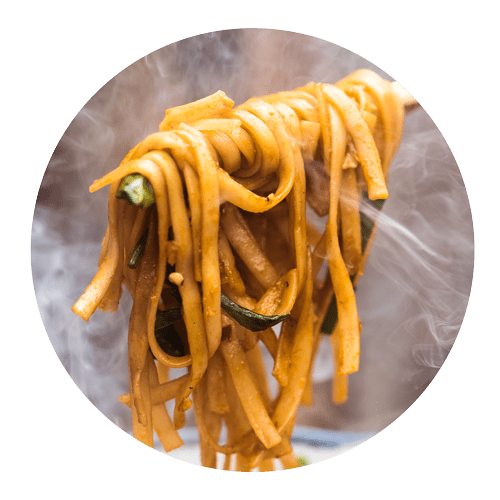 Chinese, Restaurant
Located in Northwest Plaza, China King is a Chinese restaurant in the Rochester, MN neighborhood. They serve a mix of dishes from the Hunan and Szechuan provinces. If you're okay eating with a foam plates and plastic utensils, China King is a great choice. They also have a lunch buffet.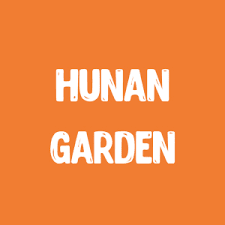 Chinese, Hunan, Restaurant
Hunan Garden is one of the highest-rated Chinese restaurants in the city, and they have almost 400 reviews on Google Business. Established in 1989, it is the second oldest restaurant on this list. Hunan Garden serves Chinese dishes from fried rice to Hunan lamb. Stop by to get some delicious food!